Hi! My name is Chris Georgenes (Jor-gene-us) and I create art, animation, music, photography, tutorials, books, and a mean cup of coffee.

I've been a musician, artist, animator, author, speaker, and photographer all my life and lucky for the opportunity to still be doing all that I love; create.

Music was my first love. My passion for drumming began at the age of 9. My mom thought it was just a phase I was going through. That phase continues 4 decades later. 
I have a home studio where I record high quality drum tracks for a variety of clients and personal projects.
I've collaborated remotely with talented musicians from around the world and enjoy the entire process from audio engineering, to mixing, and video editing. All of these musical collaborations live
here
.
Music and animation often overlap when an original soundtrack is necessary to accompany a video such as the
Animate CC promo
I created for Adobe.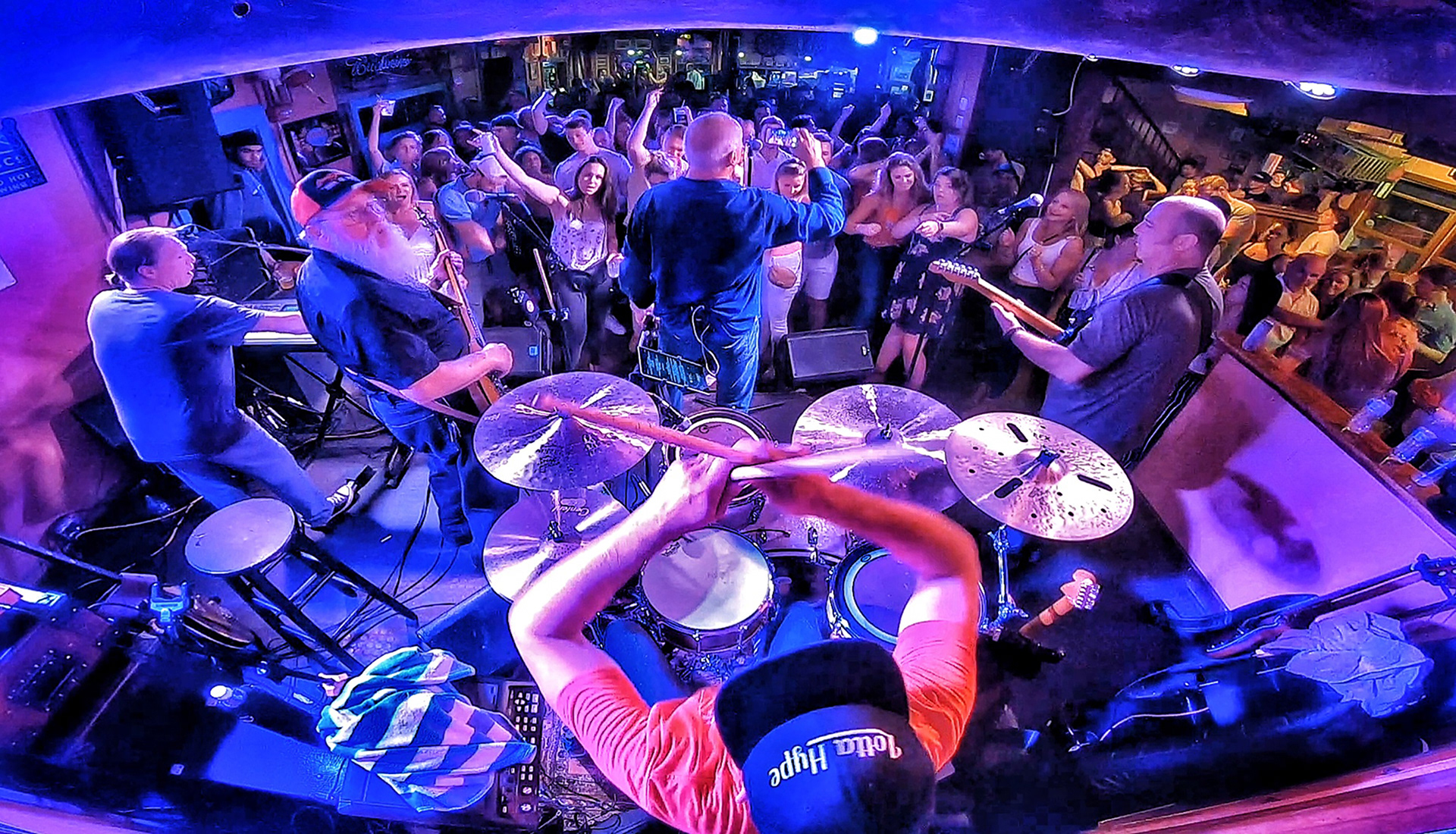 More about me stuff coming as soon as I write something worth reading...